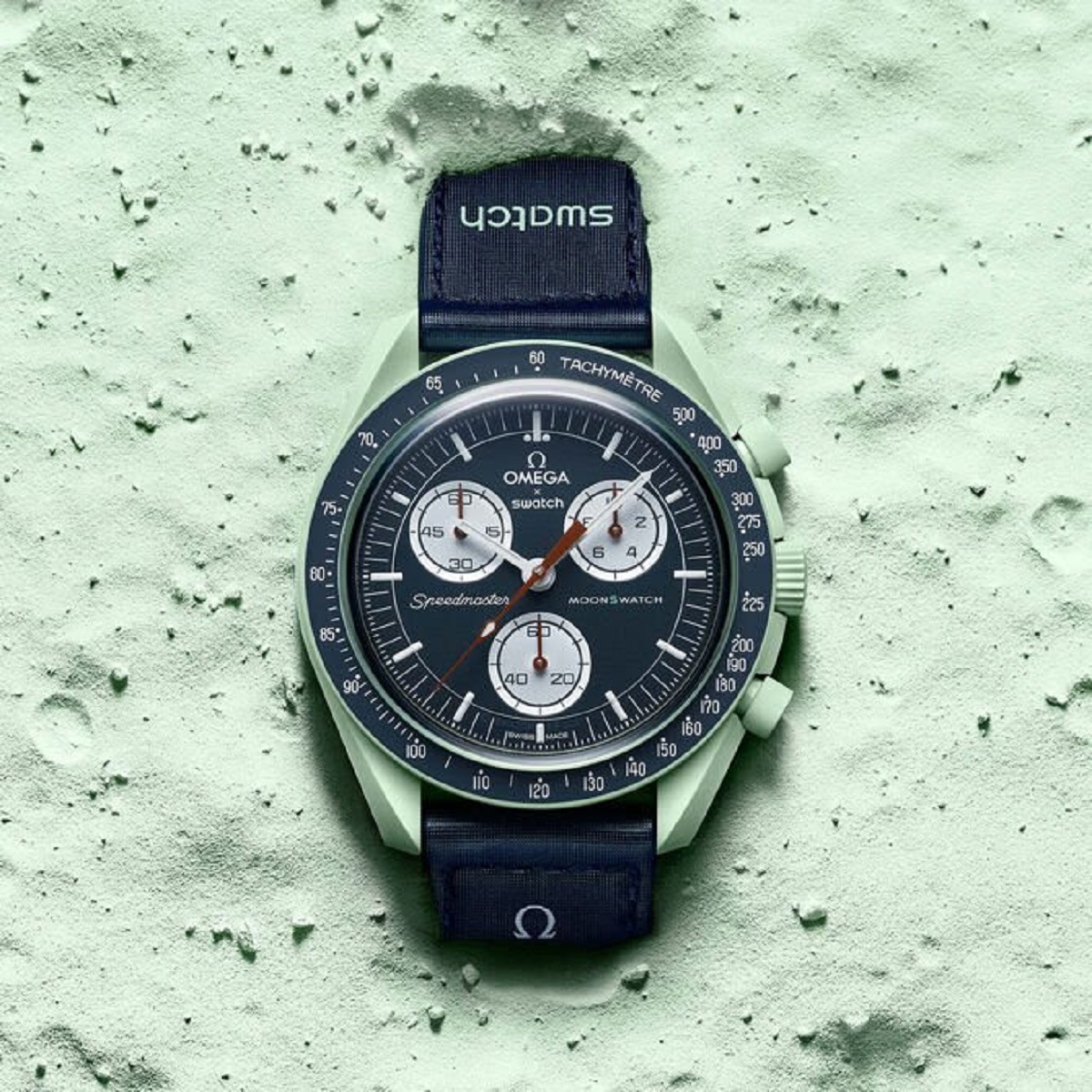 From content partner JustLuxe iW Magazine
Two trends that are not necessarily new have been severely amplified in recent times. One is the "Lemming" collection, the other is the "Collab" watch.
The first is pretty obvious. At a premium or more affordable price point, many watch buyers are almost afraid to miss out on the opportunity to purchase a timepiece that is hot today. Whether a luxury and hard-to-get SKU from one of the big names or running on a particular small brand, the crowd of watch collectors seems to be in full train mode in recent years. .
FOMO not only drives active and engaged watch enthusiasts, but also acts as a magnet for the investing crowd – who may or may not like the design of a currency instrument. specific.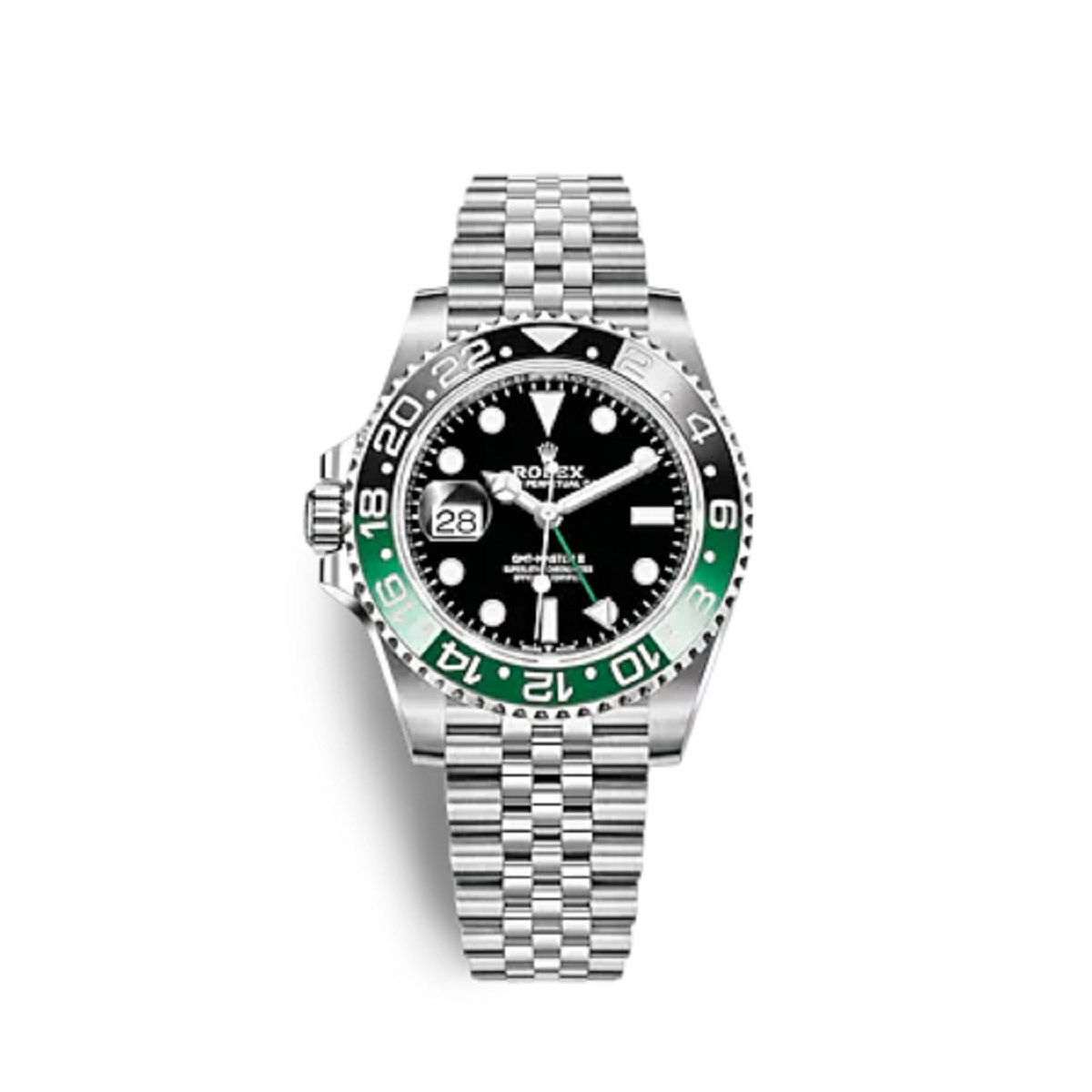 Honestly, this is how a lot of buyers view a good watch.
Both types of lemmings artificially drive prices up and push these hard-to-buy watches to Holy Grail/Unicorn status, which only exacerbates rampant valuations. The last buyers in the line buy at ridiculously inflated prices and there may not be much room left for prices to soar. But they have the right to brag about owning a watch they know others covet. Overpaying for it is almost a totem for their status.
This is when the rich with more ego and money than consciousness keep the fast unicorn running at full speed. Sooner or later, prices are bound to stabilize for the majority of these watches, whether through satisfying the market (something Rolex and Patek NEVER wanted to do) with enough product, or when the bottom falls when the house of cards collapses.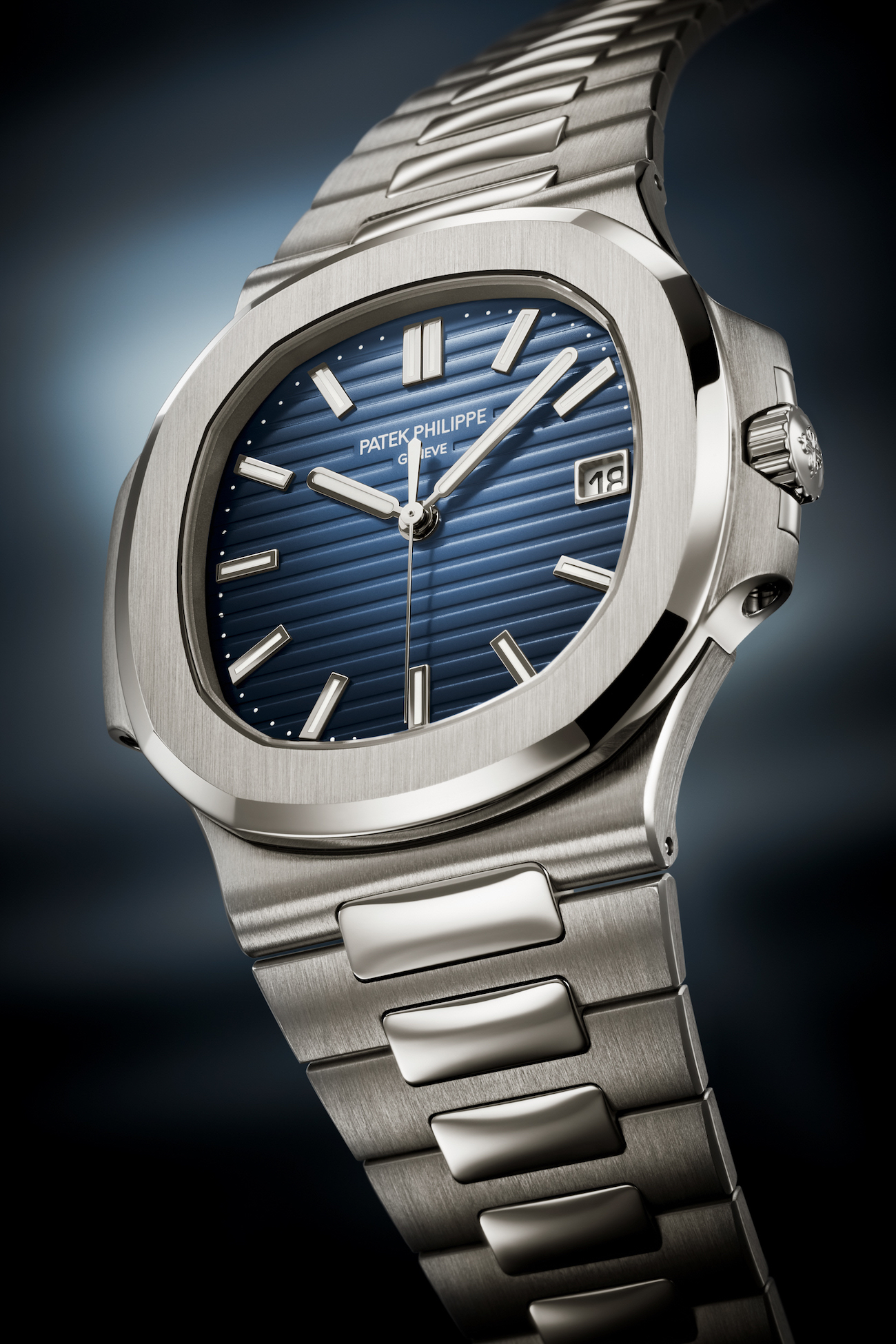 New Patek Philippe Nautilus, Reference. 5811-1G-001.
collaborate
Another trend, cooperative watches, is just rushing ahead at full speed.
In the past, a retailer could partner with a watch brand for a special dial or simply stamp their logo on a traditional model. Occasionally, other entities (COMEX comes to mind) have purchased a larger batch of watches that have been granted space on the dials by Rolex or other organizations to place their logos.
In today's watch market, hardly a week goes by that I don't see a press release about some new joint endeavor in the watch field. Whether a musician, designer, graffiti artist, skateboarder, surfer, freestyle climber or even (yuck) an unknown influencer but with a following "terrible," seems like every other press release I receive includes some sort of off-the-clock partnership.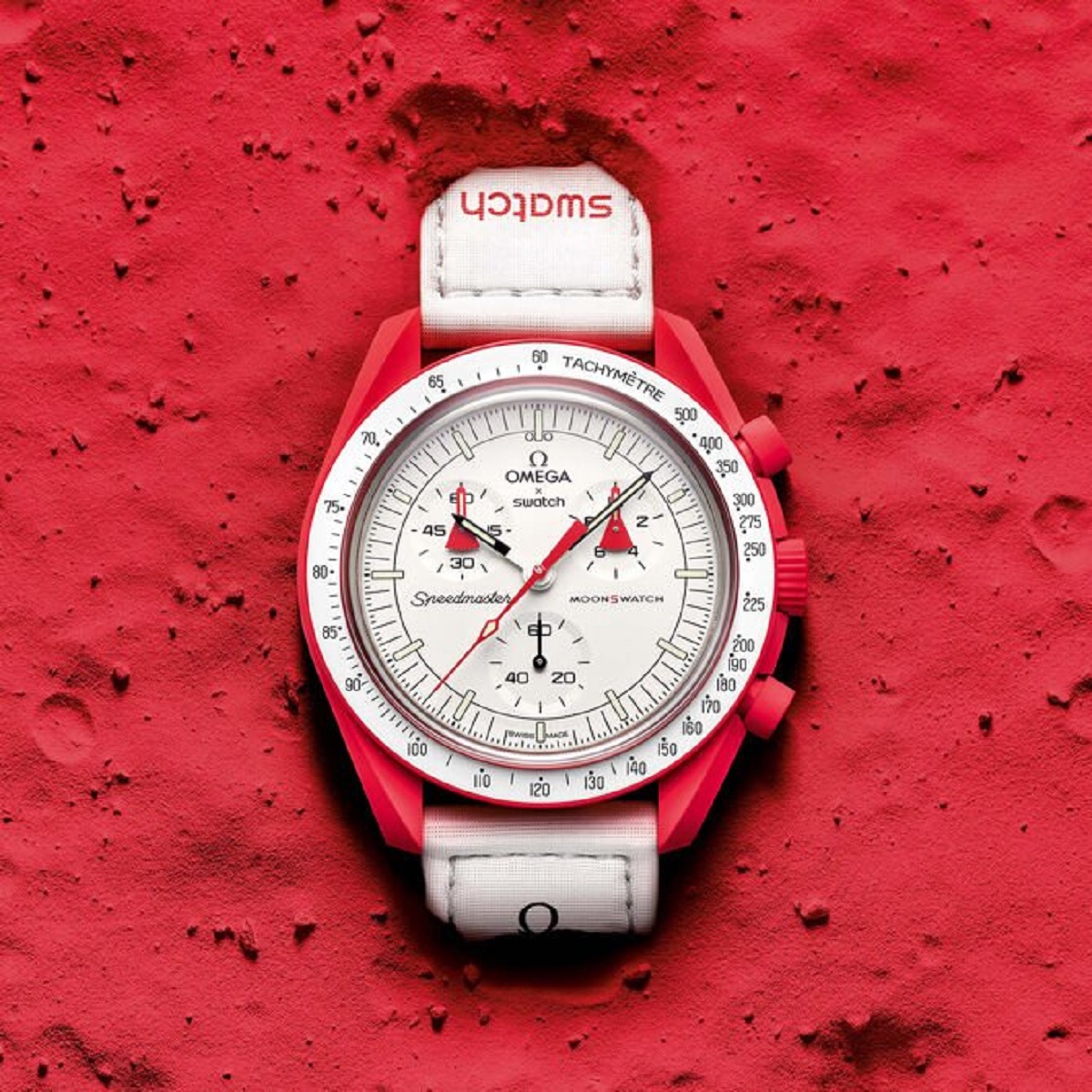 I can't wait for the hot new green dial of the new Pickle Ball watch sponsored by the "X" brand.
While some of these make sense and are natural combinations, others scream in despair. A desire to engage audiences through collaborators, a desire to take an old design and breathe new life into it, a desire not to be left behind (see lemmings) in a new era of collaboration, and a desire to stay relevant in an ever more crowded field of wristwatch options.
This article first appeared in Autumn Winter Edition 2022 of International Wristwatches.