World
Horror nursery attack in Thailand prompts international condemnation |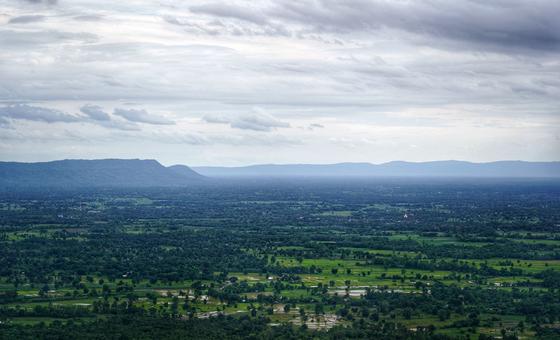 According to news reports, more than 35 people were killed, including many children, the UN Children's Fund said. UNICEF.
"UNICEF condemns all forms of violence against children. No child should be the target or witness of violence anywhere, anytime," said a statement was released of the agency.
According to authorities, the attacker – believed to be a former police officer – committed suicide after targeting people with guns and knives at a center in Nong Bua Lamphu province.
He is said to have fled the scene, after shooting and stabbing the victim, before killing himself and his family, following a massive police operation to track down the attacker.
'Study spaces should be safe havens'
In its statement, UNICEF said that early childhood development centers, schools and all learning spaces "must be safe havens" for children to learn, play and grow.
The United Nations agency sent a message of sympathy to the families of the victims and issued an appeal to people not to post or retweet images and videos of the attack, "as this may have an further negative effects on children, victims' families and their loved ones. "
UNICEF Director, Catherine Russell, said in a tweet that "we grieve with the families who have lost loved ones in this senseless attack."
Attack on education itself
United Nations Educational, Scientific and Cultural Organization, UNESCOWe also send our deepest condolences to the families of the victims.
"Attacks on schools, students and educators, are attacks on the right to education," the agency tweeted. "No one should be the target."