Lifestyle
Feeling overwhelmed? These 5 little practices will help
The week that I am writing this, I am in a place where I feel overwhelmed and very tired. I think part of it is that I continue to feel tired after a busy summer of socializing. Another thing is that our children are adjusting to school and I am supporting them and their feelings throughout this process. Another problem is that we don't have a schedule where we have help after school with the kids. I have a brain disorder, procrastination and cannot make decisions as quickly as usual.
Sound familiar to anyone else?
When I feel overwhelmed and not like this, there are a few little methods that always help me reconnect with myself. Nothing revolutionary, but they can be easily forgotten when you're in this heightened state. I am sharing them today in the hope that they are helpful to anyone else out there who is feeling the same way.
A little practice that helps when I'm feeling overwhelmed
1. Get a bag of ice
When I started to panic, I put an ice pack on my chest for a few minutes. Feelings help me focus on the present moment. There's something about this very tangible action that helps a lot when I'm feeling panicky or like I'm in full airplane mode.
2. Move my body
When I feel really low or unmotivated, it usually means I need to get physically active. A quick, short walk is usually all I need to feel better. Sometimes, I will even wear clothes for a run no pressure of having go run. I'll start by walking, and if running seems like something that feels good, I'll do it, even if it's only for thirty seconds.
3. Perform a body scan
This is a really useful, purposeful way to test how I feel. Sometimes I'll do this in whatever position I'm in – standing or sitting – and sometimes I'll lie down. I probed my body, from my toes to the top of my head, noticing where I was feeling the tension and where there was locked energy that needed to be released.
4. Create my own version of safe space
When I'm feeling overwhelmed, I sometimes like to turn on classical music and clean up whatever space I'm currently in. I would pick a small area—whether it's in the office, bedroom, or kitchen—and spend a few minutes tidying it up. This small act made me feel like I had a safe space to simply be present.
5. Do whatever makes me feel most comfortable at home
I ask myself, When do I feel most at home?? Then I make a detailed list—one just for me—and act on one of them. It could be something as simple as opening a window to feel the connection with the outside or it could be calling a friend.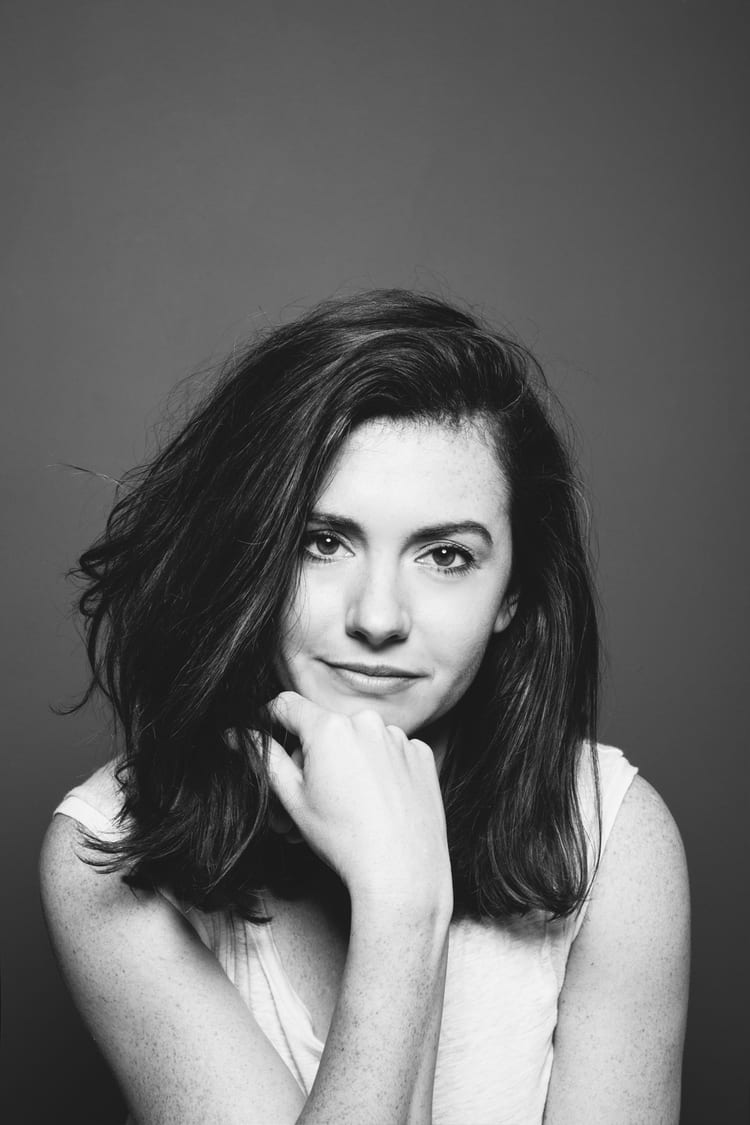 Kate is currently learning to play the ukulele, leaving her husband, children and dogs desperate. Follow her on Instagram at @witanddelight_.