Game
Apocalyptic shooter 'Remnant: From The Ashes' gets its release date switched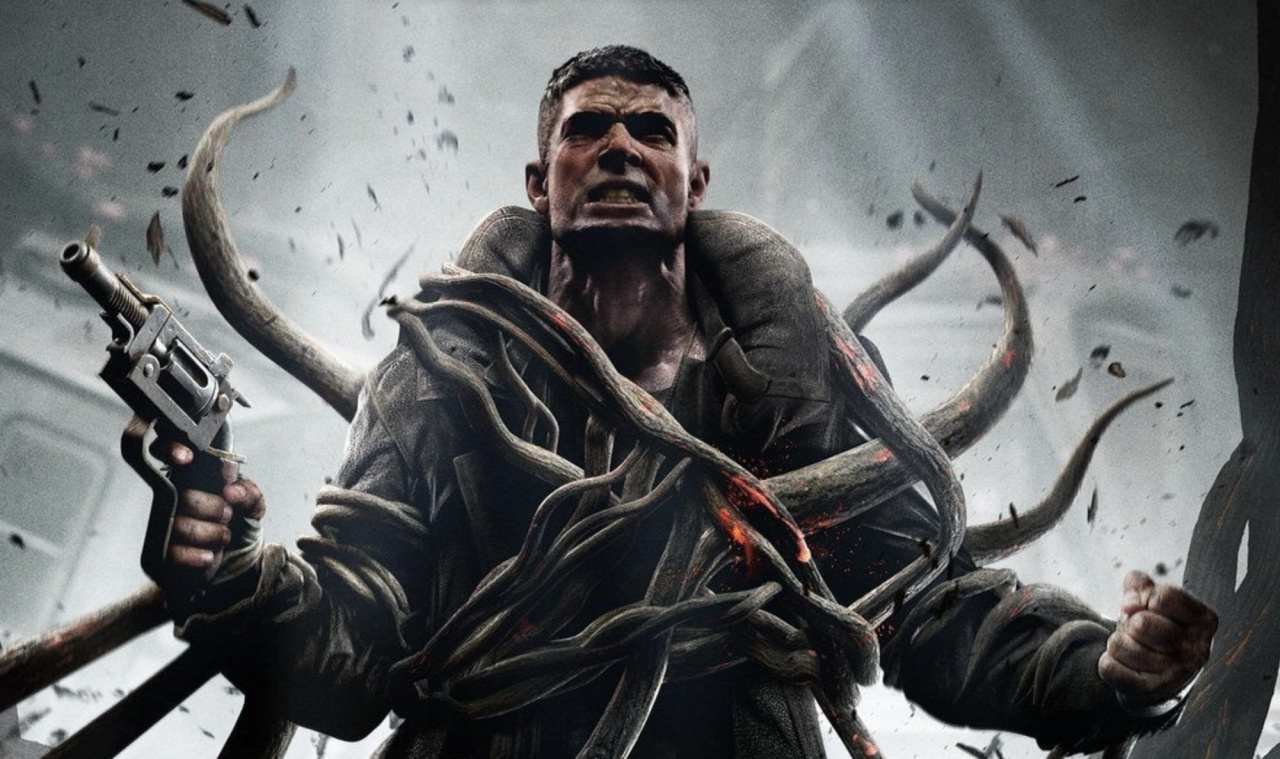 Publisher THQ Nordic announced that the apocalyptic shooter Remnants: From the ashes will be moved to Switch on March 21, 2023 with the price of €39.99 / $39.99 / £34.99 / AU$59.95.
The game originally launched in 2019 for PS4, Xbox One, and PC, with a direct sequel currently in the works. It takes place in a world "thrown into chaos" by creatures from another dimension, and you must adapt and survive in four unique worlds with up to two additional players.
Here's some more from THQ Nordic:
The world has been thrown into chaos by an ancient evil from another dimension. As one of the last remnants of humanity, you must set out alone or with two other survivors to face hordes of dangerous enemies in an attempt to make a foothold, rebuild, and recapture the lands. what was lost.

– Explore dynamically generated worlds that change as you play through them, create new maps, encounter enemies, quest opportunities, and world events
– Overtake enemies and epic bosses to earn experience, valuable loot, and upgrade materials that you can use to build an arsenal of weapons, armor, and sinister mods
– Team up with up to two other players to increase your chances of survival. Teamwork is needed to overcome the game's toughest challenges… and unlock the biggest rewards.
Will you pick up Remnant: From the Ashes when it comes out in March? Tell us in the comments below.