Lifestyle
Wearing masks again on some excursions after the COVID-19 outbreak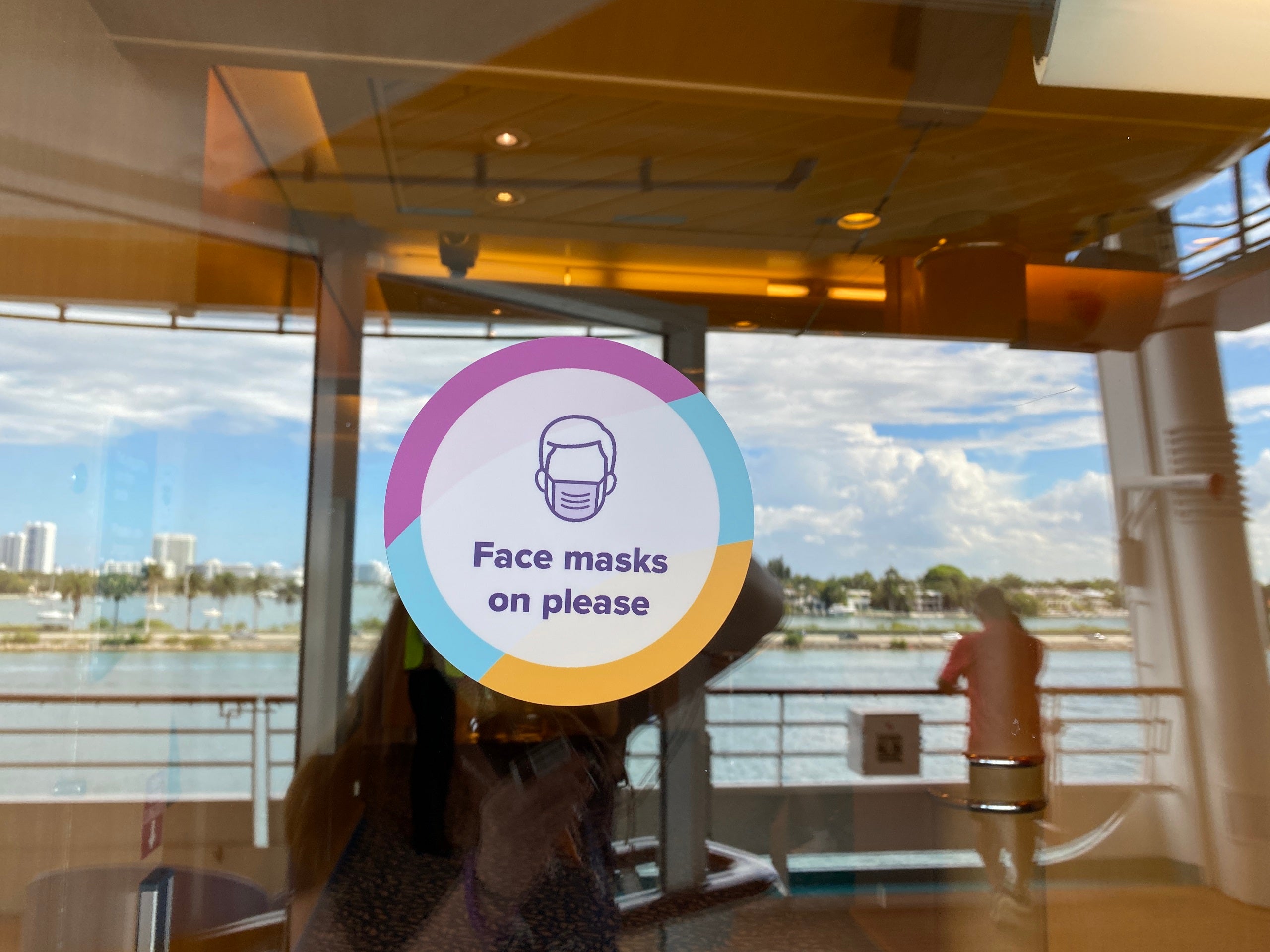 Just when we thought the jaw pain was over, a number of cruise lines resumed wearing masks on some ships after a series of outbreaks on board.
On November 17, both Princess Cruise and Festival cruise line reactivated their mask policy for Coral Princess, Majestic Princess, Grand Princess, Carnival Splendor and Carnival Luminosa, all based in Australia and New Zealand. Royal Caribbean International is also now requiring passengers to wear masks on Ovation of the Seas and Quantum of the Seas, which are also sailing Down Under.
Both countries reopening to cruise ships earlier this year after more than two years of shutdown due to the COVID-19 pandemic. A series of delayed outbreaks on land means that shipping lines are now seeing a larger number of cases on their ships in the region, leading to the need for face masks.
For more cruise news, reviews and tips, subscribe to TPG's itinerary bulletin.
"Due to increased community transmission of COVID-19 in Australia and out of an abundance of caution, all indoor settings are required to wear face coverings on excursions to Australia and New Zealand until further notice. new," Princess Cruises said in a statement. "Princess continues to work with global health experts, adapting health guidelines responsibly where warranted."
Carnival and Royal Caribbean did not immediately respond to requests for comment.
Sign up for our daily newsletter
In March, cruise lines start drop their mask duty for vaccinated passengers in other destinations, particularly North America, the Caribbean and Europe. Most shipping lines have now also waived the requirement to wear masks for unvaccinated cruisers, but they stipulate that policies may change based on local government requirements. at ports visited by the ship.
Planning an itinerary? Start with these stories:
Featured image by Signs all over the ship remind Freedom of the Seas passengers to wear masks when entering from the outdoors. (Photo by Ashley Kosciolek/The Points Guy)
Editor's Disclaimer: The opinions expressed here are those of the author alone, not those of any bank, credit card company, airline or customer chain. hotels and has not been reviewed, approved or endorsed by any of these organizations.