World
UN human rights chief condemns 'cold-blooded murder' of Eswatini human rights lawyer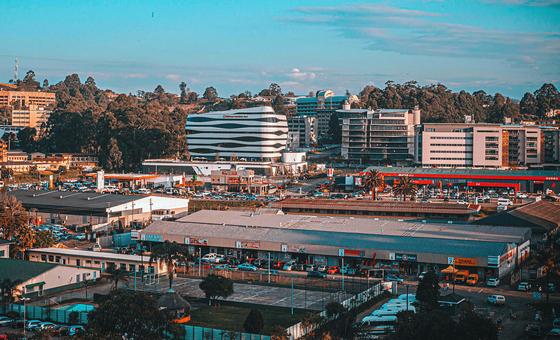 Thulani Maseko, also a democracy activist, was shot dead at her home in the city of Mbabane on Saturday.
Mr. Turk issued statement condemn his murder.
'Human rights staunch'
"Thulani Maseko is a staunch human rights fighter who has risked a lot with herself, has spoken up for many people who could not speak up for themselves," he said.
"His act of cold blooded murder took away Eswatini, South Africa and the world. a true champion and advocate for peace, democracy and human rights."
The UN rights chief offered his condolences to Mr. Maseko's family, friends and colleagues.
"I urge the authorities in the Kingdom of Eswatini to ensure a prompt, independent, impartial and effective investigation into his murder, in accordance with the constitution of Eswatini and international human rights law, while holding all those responsible accountable before fair trials," he said.
Transition advocates
Mr. Maseko is president of the Multi-Stakeholder Forum, an umbrella association of civil society, business and trade union organisations, political parties, as well as women's and religious organisations.
The group advocates for a peaceful transition to multi-party democracy in Eswatini, formerly known as Swaziland.
At the time of his death, Mr. Maseko was the legal representative for two members of parliament who were facing trial for crimes allegedly committed during the civil unrest that occurred in 2021.
In 2015, he was acquitted on appeal and released after a year in detention for allegedly criticizing the justice system.