Game
The Yamauchi family is looking to redevelop the area around the original Nintendo headquarters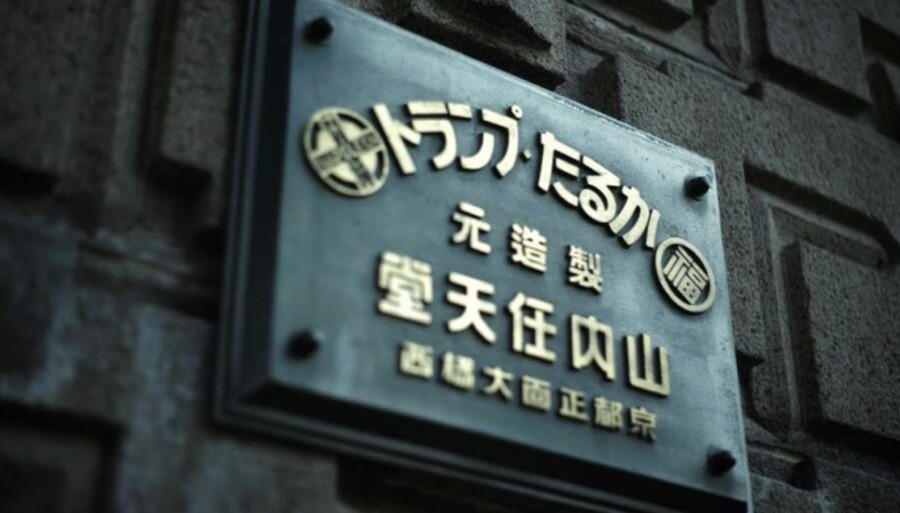 The Yamauchi family founded by Nintendo still seems to love the video game company. In a significant move, it acquired about 3000 square meters of land in Kyoto, particularly around Nintendo's original headquarters in the city's Shimogyo ward. The head office has been converted into the Marufukuro Hotel; you can check out some pictures of the hotel itself in previous article.
The Yamauchi family is looking to redevelop the acquired land around the hotel, with plans to include a restaurant, art gallery, etc. It is currently unknown if the redevelopment will include a nod to the property. Nintendo itself, but it's likely the family will need the company's explicit permission to do so.
Banjo Yamauchi, grandson of former Nintendo President Hiroshi Yamauchi, said that "we wanted to contribute to the [the area's] revitalization, dialogue with local residents." The redevelopment plans could include areas next to the Marufukuro hotel where guests can socialize, a Salon for artists and business people to gather. and relaxation, and an area next to the Umeyu sauna for customer use.
The project is aiming to launch in 2025 and possibly extend into 2050. Banjo Yamauchi likened the gradual development to the unfinished 'Sagrada Familia' basilica in Barcelona, ​​saying that " like Spain's Sagrada Familia, we want to aim to complete it little by little, in accordance with the needs of the people".
It sounds promising, at least, and we respect the intention of restoring the area around one of Nintendo's key historic sites.
What do you think of the Yamauchi Family's development plan for the Kyoto area? Are you planning to visit at some point? Let us know in the comments section!