Game
Random: Super Smash Bros. Ultimate Modder Creates 'Emoji Kirby Pack'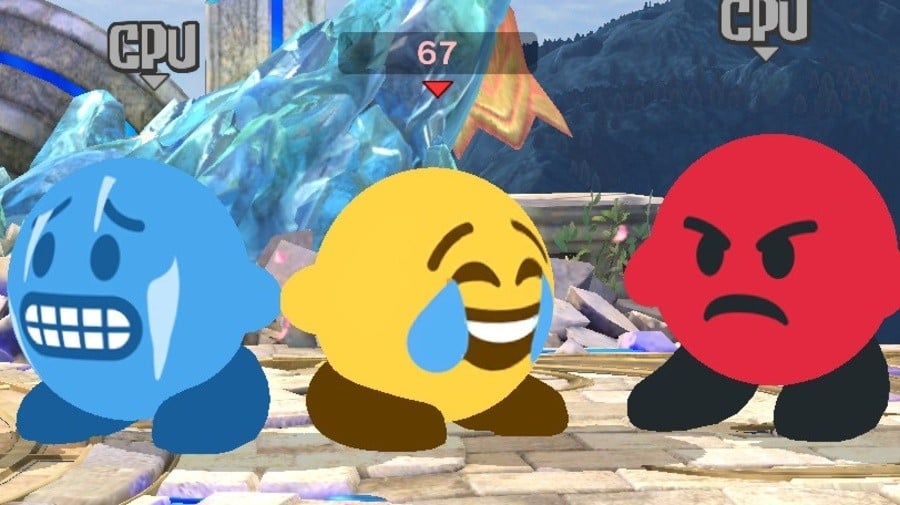 Although Masahiro Sakurai has officially completed development on Super Smash Bros., the modding community continues to support it with all sorts of updates. Some of these remove certain characters from the selection list, while others add new warriors and stages.
The latest one that is currently going viral on social media is the 'Emoji Kirby Pack' – created by Terence67. It gives Kirby's model some new looks with all sorts of cool emoji faces you'd normally associate with social media and messaging.
According to the official description, this mod contains "smiling emoji", "cold emoji", "angry emoji" and purple demon icon". Additional screens Of course, to play this mod you will need to have access to a certain version of the game…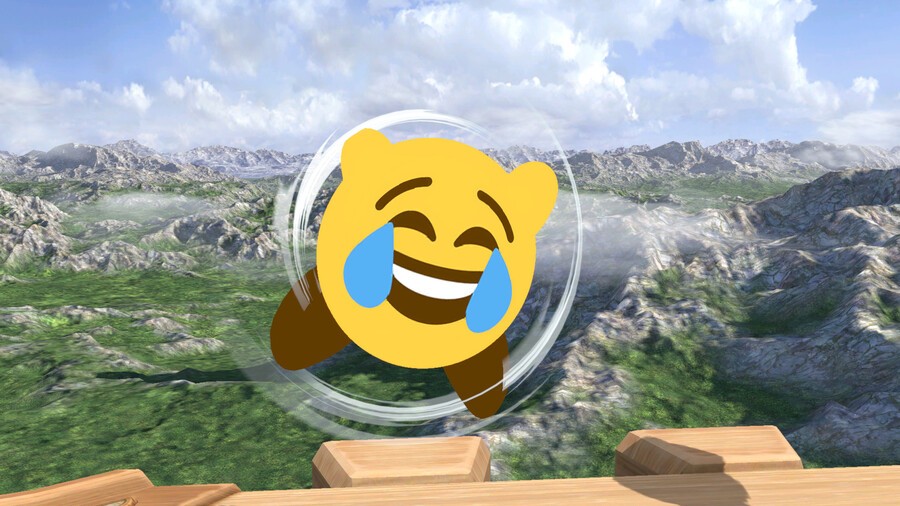 What do you think of this Kirby Emoji pack? Leave a comment below.