Game
Random: Splatoon 3 players are in love with this weird little guy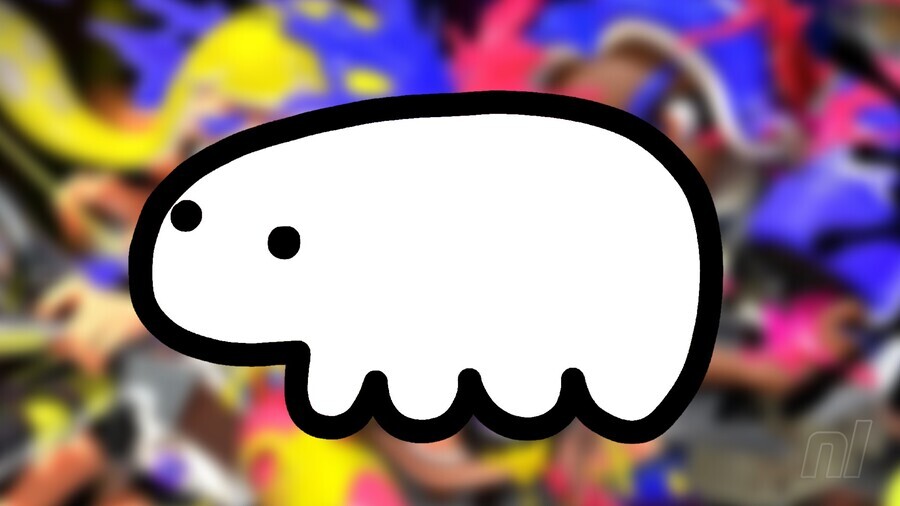 The Splatoon 3 Plaza has been somewhat of a trend lately, but no one really knows what it is — just that it he.
"He" is referred to as, as the main image implies, a strange little creature with no name, usually just called "animal" or "animal", sometimes just "he". He appears differently in people's interpretations – sometimes his eyes are closer together or further apart, sometimes he has a higher nose, sometimes his snout is elongated like that of an anteater. ​- but one thing everyone can seem to agree on is that "he" is important, in a way.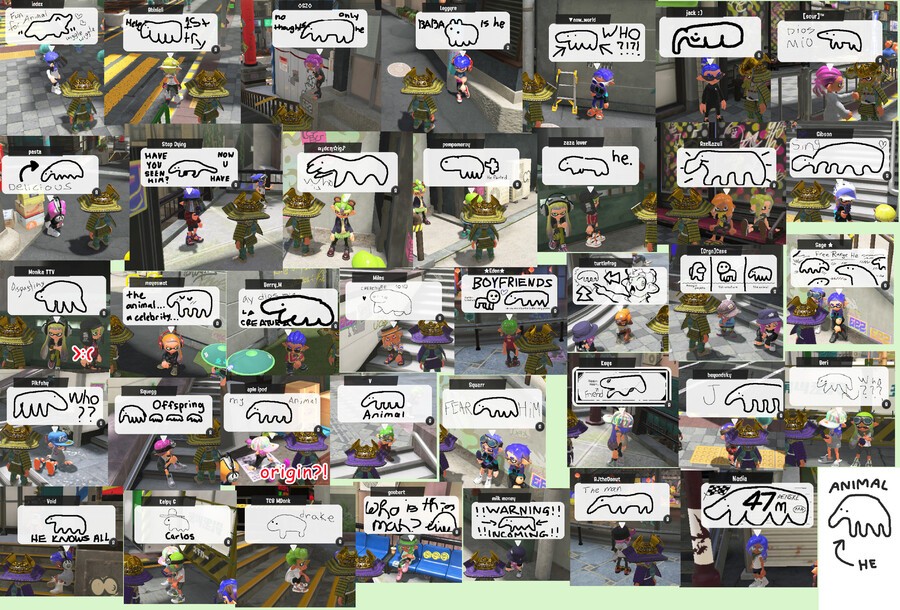 Does this story, or the existence of the animal, affect Splatoon in any way? Nothing. But to see a community rally around something that everyone loves, to see a pure and lovely organically created meme in real time… almost like we're actually going back to the days. by Miverse.
The image below is the original animal, posted on 11/20 with the simple title "my animal" by a player nicknamed "apple ipod".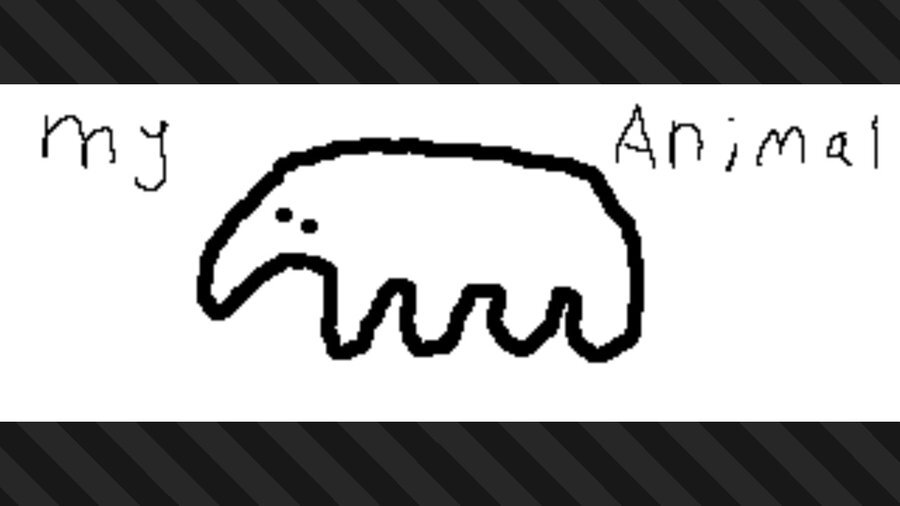 We love him. Thanks to the Splatoon community for bringing him to us.