Game
New ad, Mr. Malcolm, celebrates the global launch of the all-new PlayStation Plus – PlayStation.Blog
We're in the final stages of launching for the brand new PlayStation Plus, completing the final release in Europe, Middle East, India, South Africa, Australia and New Zealand today! We're excited to have the new PlayStation Plus available to even more fans.
To mark this milestone, we'd like to share our new global location, Mr. Malcolm, which celebrates games and some titles offered through PlayStation Plus. It transports viewers into a mysterious and fascinating world, showcasing the lives anyone can live, through great gaming experiences.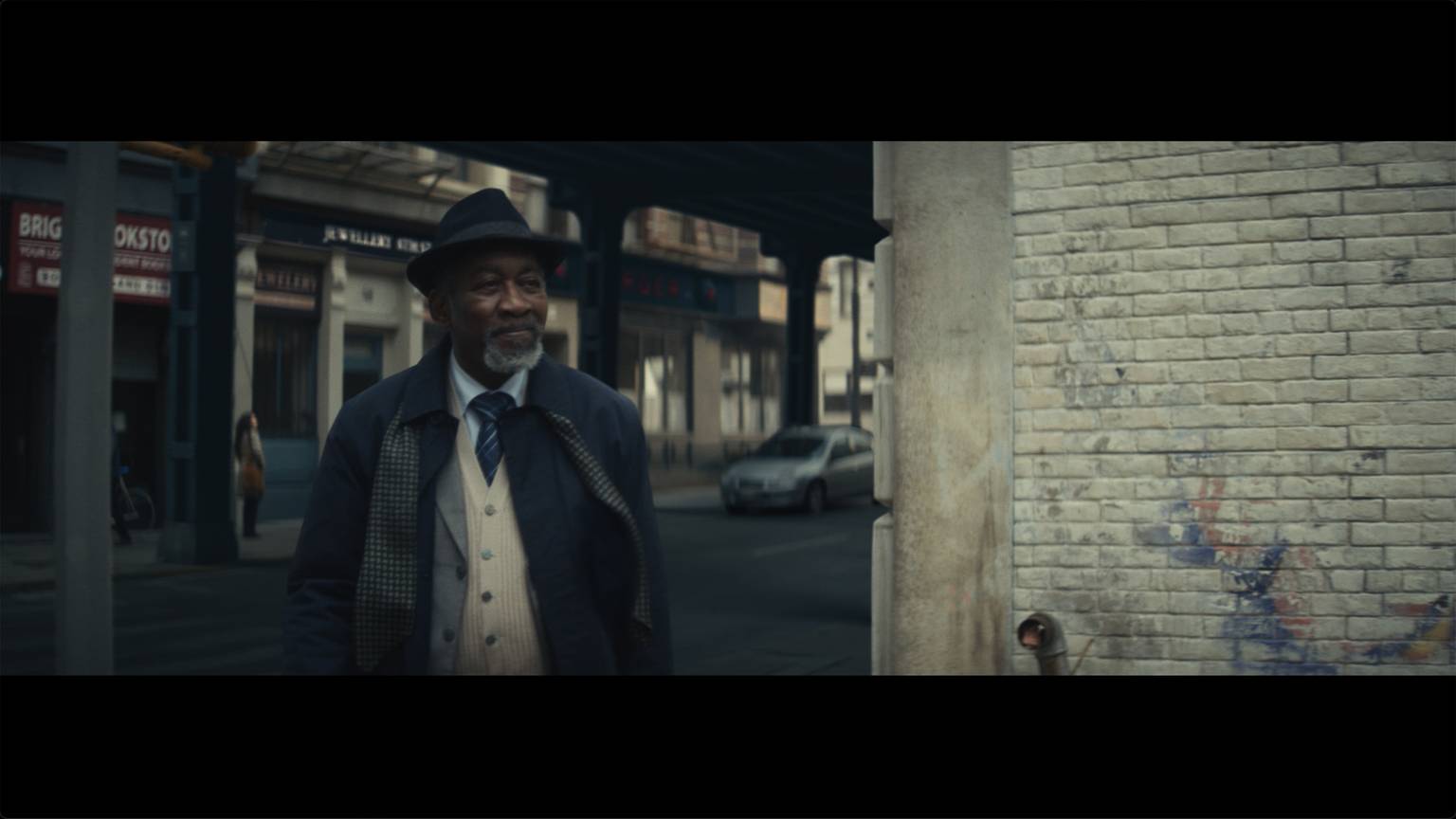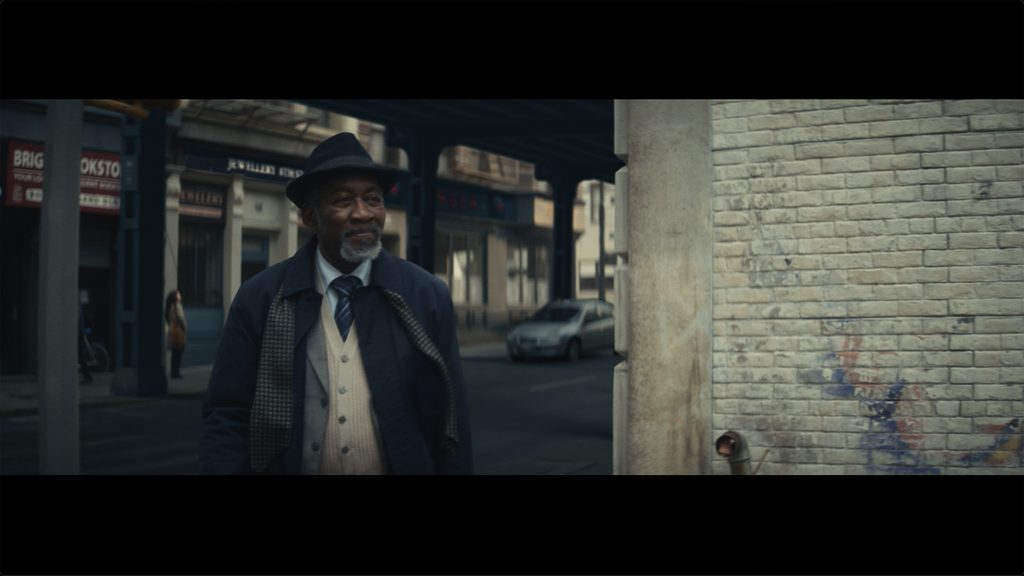 After 35 days of video preparation, this piece was shot over six days in six different locations with 94 crew members and 68 actors, all working together to bring Mr. Malcolm to life. More than 1,270 props were used, including about 80 trophies and 120 clocks! We've also hid more than a dozen Easter eggs – hidden references to games – in place. Can you find them all?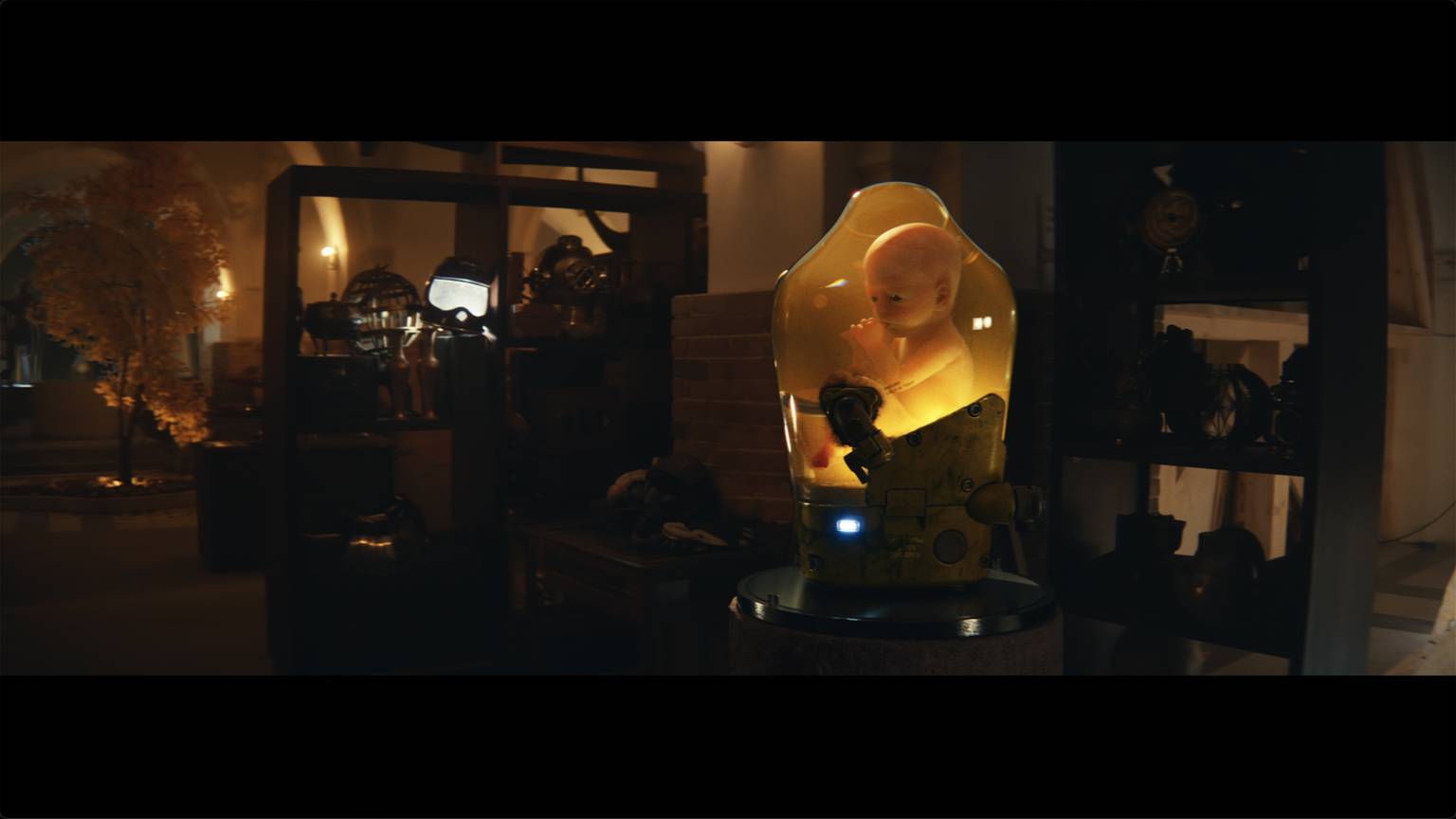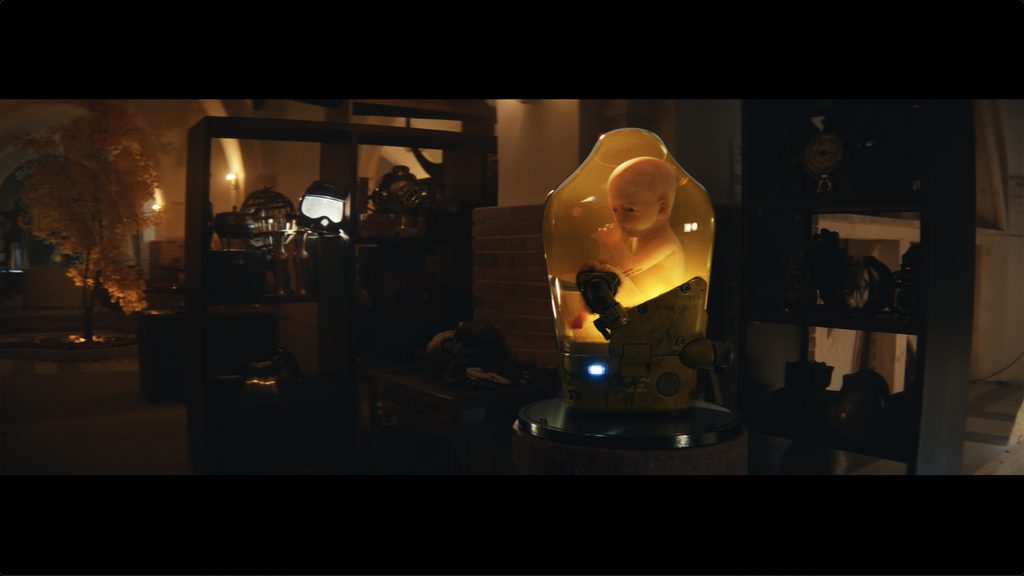 We want to thank the PlayStation community for being with us over the past decade as PlayStation Plus has grown throughout the years. This is the beginning of a new era for PlayStation Plus and we're excited about the possibilities ahead. Stay tuned for our monthly announcements about future games that will be made available to PlayStation Plus members.