Game
Listen to Cuphead's Music Before 'Delicious Last Course' DLC Release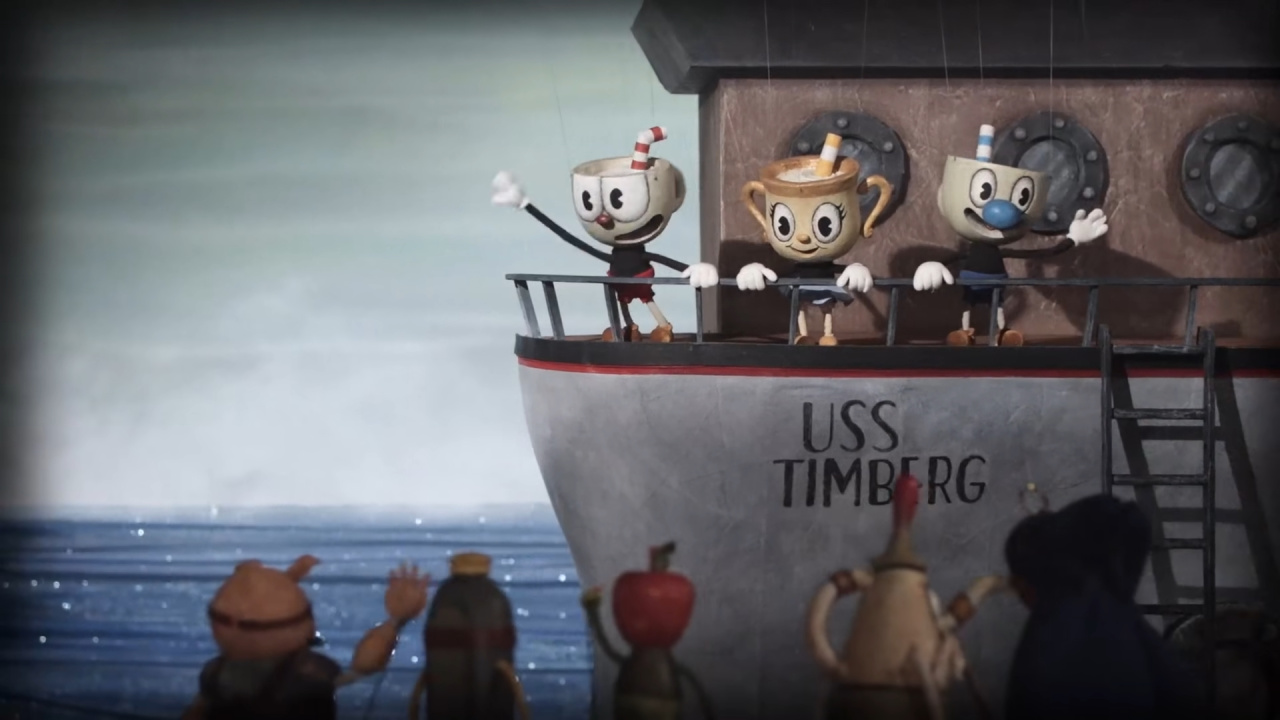 Before release CupheadNew DLC's, titled "The Last Delicious", Nintendo and Studio MDHR gave us a quick look at some of the tracks.
This new track is called "High-Noon Hoopla" and features jokes, fast-paced shouting, and an overall "oh no, the barn is on fire".
Even if your favorite genre isn't as far off as crazy strings you might be, it's worth watching the video just to get a feel for the hard work of studio musicians and how Cuphead's music is delivered. Recorded with authentic instruments.
Cuphead – The ultimate delicacy will launch on the Nintendo eShop on June 30 for $7.99 / €7.99 / £6.79.
Read more: