Entertainment
Kim Kardashian talks about breaking up with Pete Davidson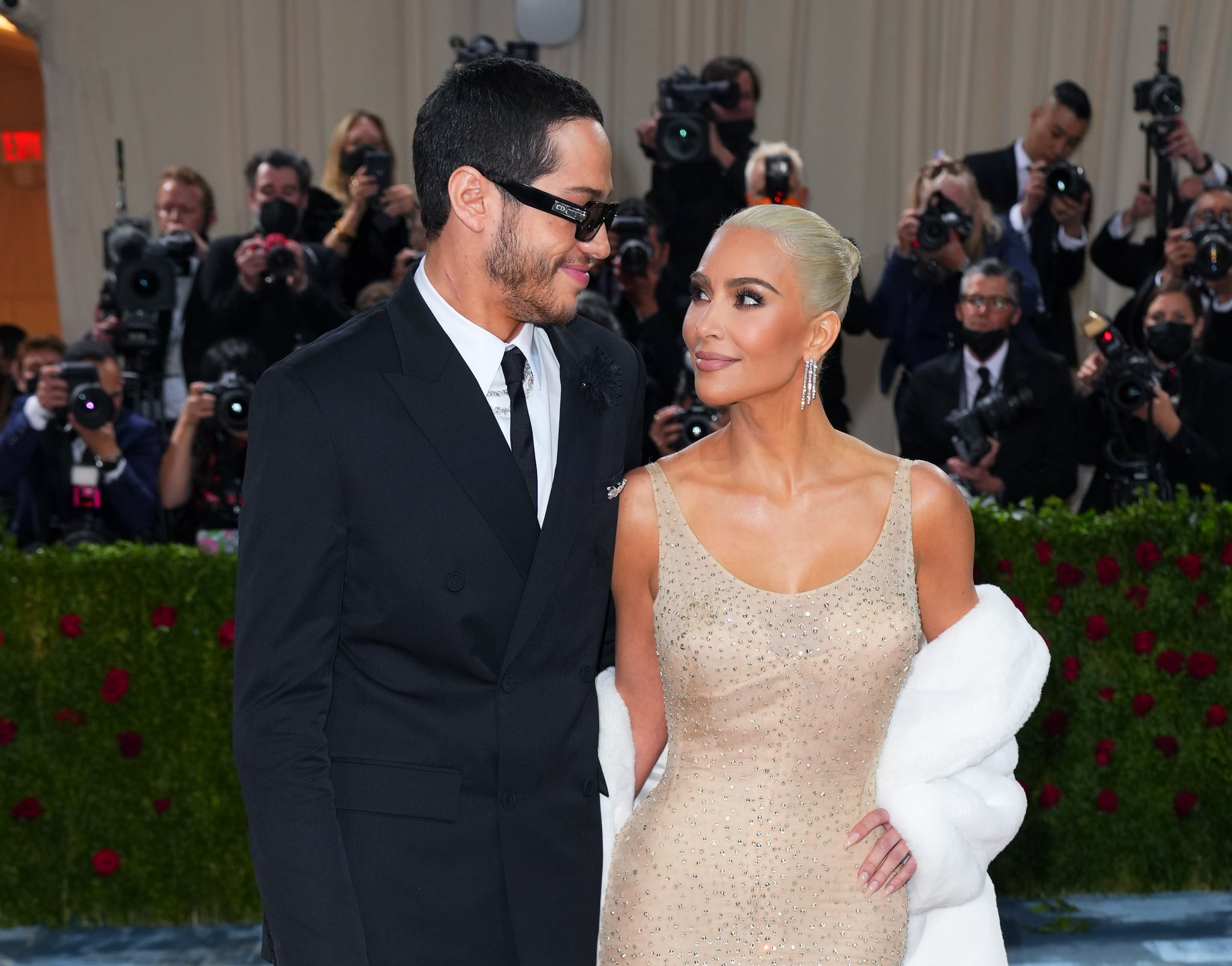 kim kardashian is providing a little more insight into the end of her sensational romance with Pete Davidson. During the season three premiere of "The Kardashians," which airs May 25, Kardashian chats with her sister Khloé Kardashian and friend Scott Disick about moving in from Davidson.
"Breaking up wasn't my thing," she said, adding, "It's just – I'm proud of myself. We just talked and talked, we talked about it. [ending it] . . . We both communicate really well about it."
In an interview, Kardashian confirmed to viewers that she was single at the time of filming – "and I wasn't ready to fit in, and that's okay." She further explains in the chat footage that she doesn't have "a random relationship and relationship". She also admitted that "there was a lot of guilt" about the breakup, because "[Davidson] went through a lot because of my relationship." Davidson was the target of numerous hate-filled public attacks from Kanye West, Kardashian's ex-husband during her and Davidson's relationship, which lasted nine months from May. October 2021 to August 2022.
In April last year, sources revealed to Entertainment Tonight that the "spark" between the pair had faded as they tried to prolong their romance amid busy schedules with work. "They have a lot of chemistry, and still are, but she wants to be single and date," the source said at the time. "Kim still loves Pete and will always be friends with him. She still thinks he's the nicest and sweetest guy in the world and there's no drama or weirdness between them right now."
Kardashian, 42, and Davidson, 29, just reunited at the 2023 Met Gala earlier this month. The former couple were photographed chatting inside the party with Usher. Both attended the event alone, though Davidson went on with "Bupkis" co-star Chase Sui Wonders.
The premiere of "The Kardashians" is now streaming on Hulu.