Game
Everything revealed in State of Play today – PlayStation.Blog
What a program. Where to start? State of Play today gave us our first look at Capcom's Resident Evil 4 and Street Fighter 6, along with a breathtaking new Final Fantasy XVI trailer. And amid the constant new revelations and surprises, including the launch of titles in development for PlayStation VR2.
If you missed (or want to watch) the show again, you can find it below: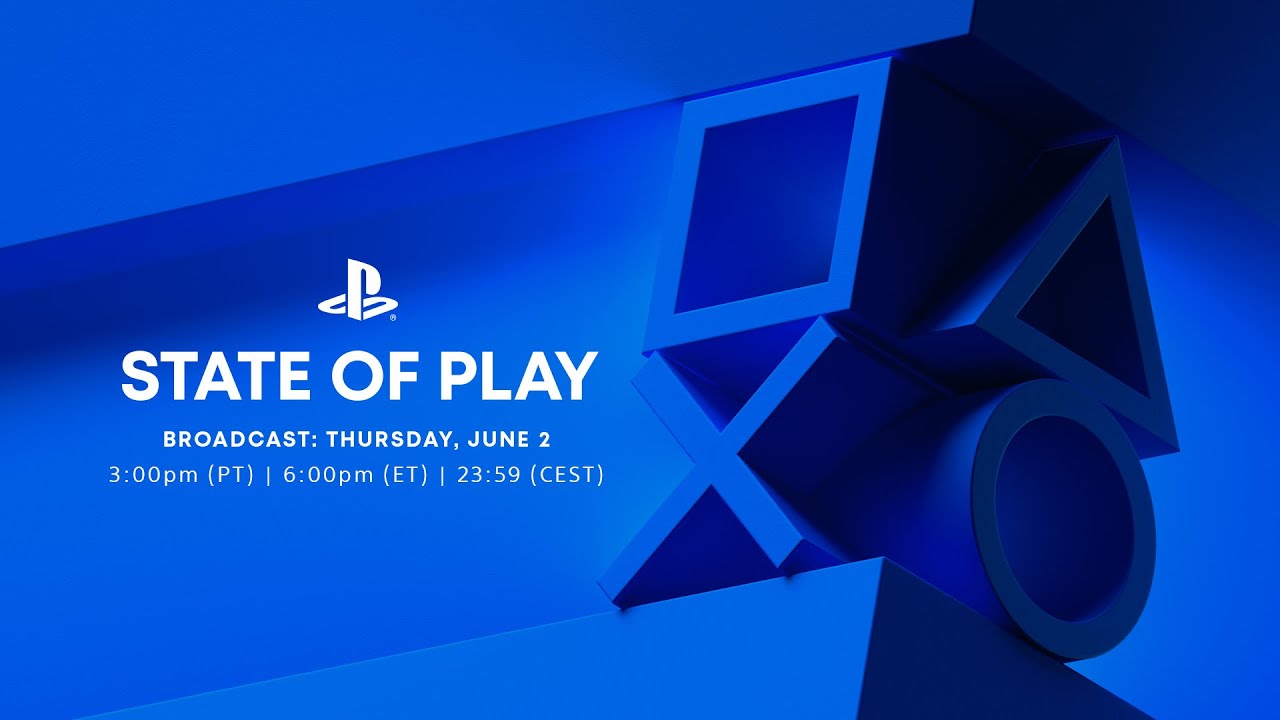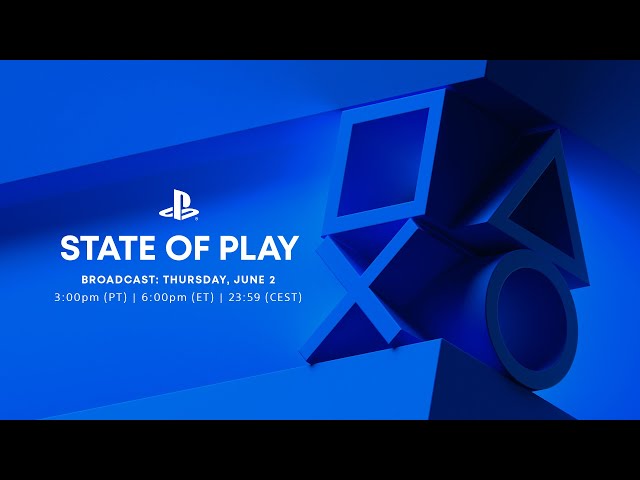 Many of the studios that have partnered with us on State of Play today provide additional information and insights about their games in the PS.Blog articles below. Click through to get the full story of each story, directly from the creator.