Fashion
3 The Perfect Jackets To Get You Into Spring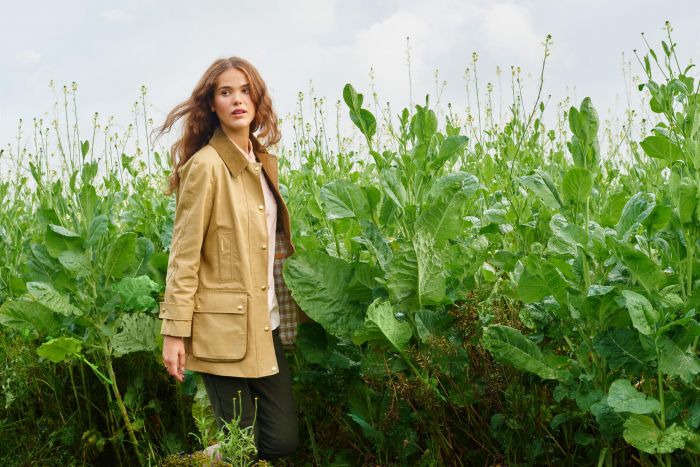 TROY LONDON
With the coldest days of winter behind us, it's time to start changing up your wardrobe in anticipation of sunnier days ahead. A must-have item in your spring wardrobe: a great lightweight jacket to help you get through the awkward transitional weather that often arrives at this time of year.
Here are three great picks from the quintessential British luxury heritage brand, TROY LONDONwhere there is a beautiful collection of timeless pieces that will take you to the English countryside in a poetic way.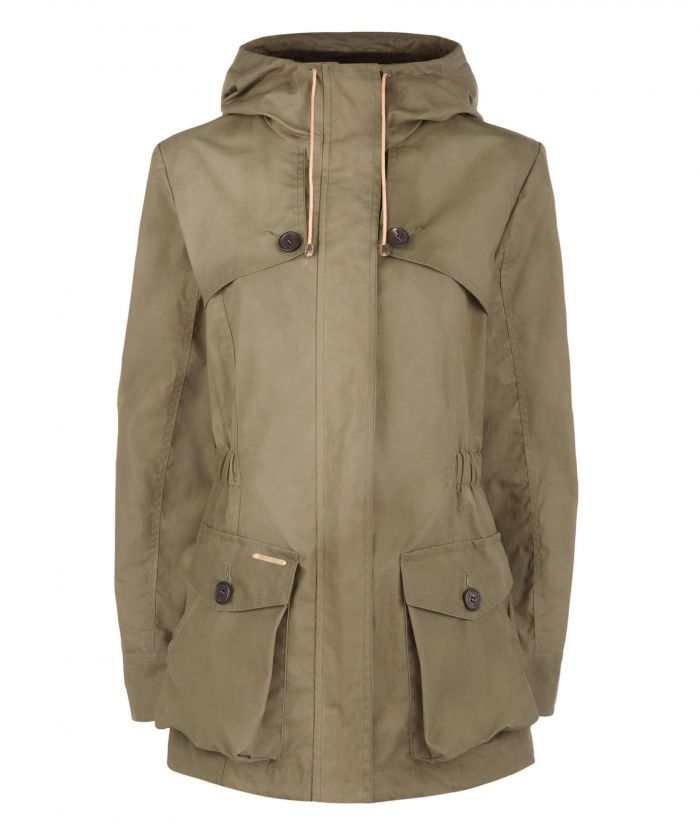 TROY LONDON
Waterproof. Worn by HRH Duchess of Cambridge, this Parka Wax Jacket is a lightweight jacket made from 100% UK milled cotton with a dry wax finish. A black sporty plush lining provides 100% waterproof protection and lends an urban appeal to this casual yet elegant jacket with drawstring waist and hood.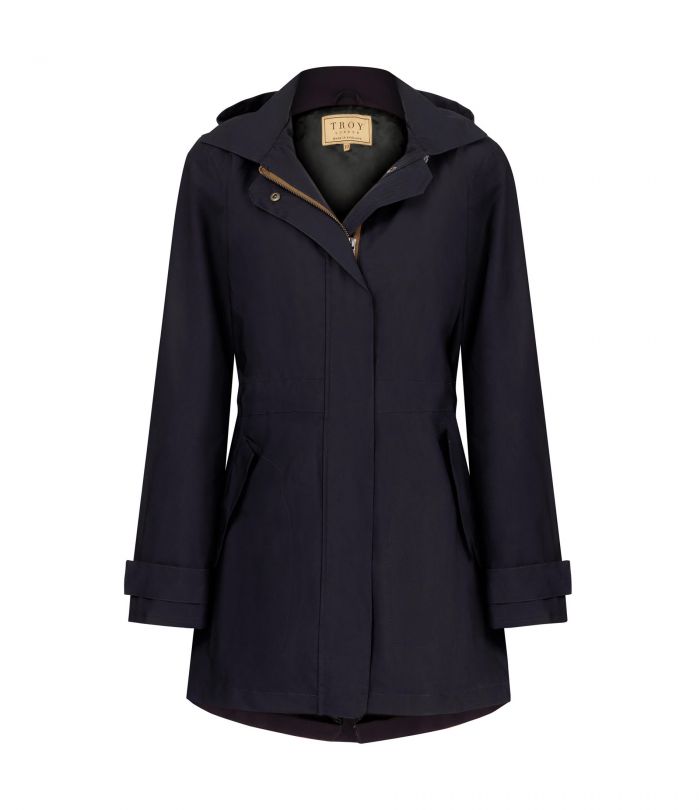 TROY LONDON
Easy to pack. This light Shell Parka Made from 100% cotton providing only complete waterproof protection, you can also easily pack it in an overnight bag. Adjustable waist and mid-thigh length for an elegant silhouette, while adjustable cuffs, rain protection and front zipper provide all-weather protection. Other things to love about this jacket: it has a rear vent for easy wearing while walking or cycling.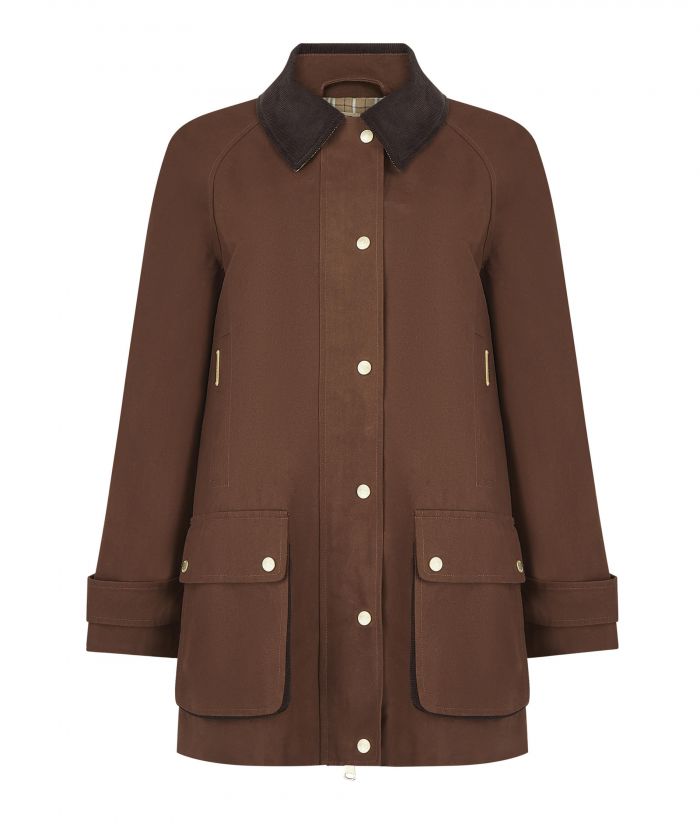 TROY LONDON
Leave room for Layering. A smart lightweight walking style jacket, this one Heathland Jacket was inspired by walks through the Norfolk heather. It features an oversized swing shape (perfect for wearing over thinner sweaters) with a structured cotton shell, contrast-checked lining, and soft velvet collar. Other bonuses include a large storage pocket, an interior zip pocket, and a brushed gold finish.
TROY LONDON is a British luxury clothing brand that focuses on elegant, timeless and sustainable clothing and jewelry items. Learn more at troylondon.com.